What Can You Do to Help Your Senior to Get Used to Elder Care Providers?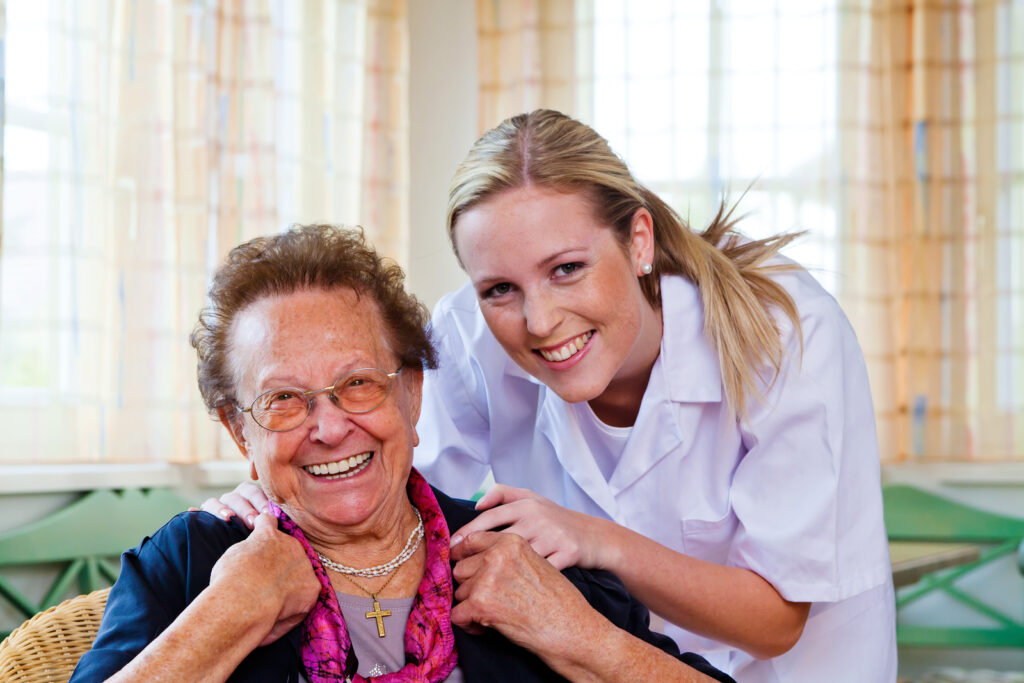 Accepting help is difficult for some people, especially older adults. When that help comes from home care providers, it can be even more difficult at times. That doesn't mean that you don't need or shouldn't rely on this type of help. You just might need to get more creative.
Make Changes Slowly
When you do introduce senior care providers into your routines, do so slowly. If your elderly family member feels as if you're springing this decision on her, she's likely to respond poorly to the idea. It's really important that you give her a chance to get used to the idea and to understand exactly what's going to happen. This is crucial if you're going to be away when senior care providers will be with your senior.
Schedule Shorter Sessions in the Beginning
If possible, try scheduling shorter sessions in the beginning. Longer sessions might help you to get a lot checked off your list, but they can be intimidating for your elderly family member. Again, if you're not going to be there, it's going to be tougher for your senior to acclimate if she doesn't know how long you're going to be gone and how long she'll be with someone else.
Look at the Types of Help You're Requesting
What you're getting help with matters, too. If you're hiring senior care providers just for companionship or to handle light housekeeping tasks, that might be something your senior can adjust to fairly readily. But if the type of help you and your senior need is much more personal to your senior, that can take a bit of time for her to adapt to. If she's embarrassed or uncomfortable, this is all going to take a lot longer.
Let Her Believe This Is for You
Sometimes aging family members are not excited about having extra help no matter what you try. One answer that might work, though, is to convince your senior that this isn't about her. If she understands that this is about ensuring that you have more help when you need it, that might give her a different perspective about letting elder care providers do what they need to do.
If you or an aging loved-one is considering Senior Care in St. Peters, MO please contact the caring staff at Autumn Home Care, LLC today at 636-448-9347.
Latest posts by Kimberly Burdo
(see all)