Posts Tagged 'Home Care Town And Country MO'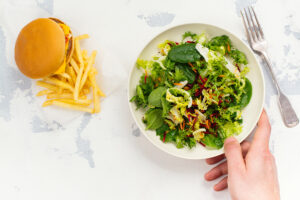 Nutrient-rich diets are crucial for the health of the elderly. Salads are ideal for the elderly since they don't need much time or effort to make.
Read More
When you hire a home care agency to look after your spouse, elderly parent, or other loved one, they will likely have a number of questions for you.
Read More