Family Caregivers: Are You Taking Care of Yourself?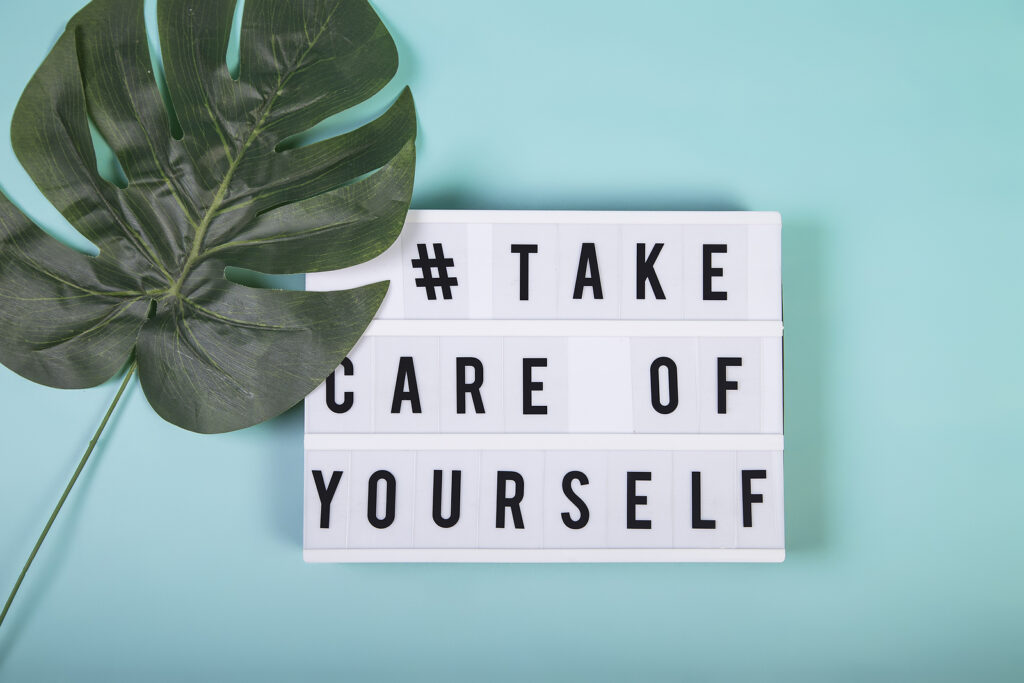 An issue that arises too often with family caregivers is that they stop caring for themselves. When did you last have a day to focus on your own needs and interests? If it's been months or years, it's time for some self-care.
Find Time for Yourself Every Day
One of the first things to do is find an hour of "me time" each day. It's a time when no one is allowed to interrupt you. Use this opportunity to take a bubble bath while reading a good book. Or curl up in front of the fire and knit, maybe even go for a walk alone.
This is an essential step in de-stressing and taking care of yourself. As a family caregiver, you have to have time when no one is asking you for help or to get things for them. It's an hour where you're not having to cook, clean, or do something for someone else.
Keep Up With Appointments
When you're taking your dad to his doctor, optometrist, dentist, physical therapist, and other specialists every week, the last thing you want to do on a day off is to go to the doctor again. It's understandable, but it's not a good idea to put off your own dental and medical exams.
You need to keep up with the exams and screenings that are necessary at your age. Go for that mammogram, pap smear, bone density screening, or prostate check. Have your blood pressure measured. If it's time for your first or follow-up colonoscopy, schedule it.
If there are any issues, the earlier they're found, the sooner you can start treatments. For things like gum disease, you want to catch it before you lose teeth. Many cancers are survivable if caught early, so it's essential to keep up with your exams.
Find a Hobby
Hobbies are helpful in easing stress, getting you to try something new, and pulling you out of a rut. If you find yourself helping your dad every day, it can be exhausting mentally and physically.
Try something new for an hour or two every day. Take up painting or find a website with daily writing prompts and start writing. You could start baking bread or putting together a jigsaw. Do you drink coffee? Purchase a coffee bean roaster and some raw coffee and start making your own coffee at home.
Maybe even head outside and garden. You're gaining benefits found in the fresh air and enjoying the warmth of the sun. Plus, you end up with fresh vegetables throughout the gardening season.
Arrange to have senior care provider helping your dad from time to time. When he has someone helping out, you're able to take time for self-care. Talk to a senior care specialist to discuss your dad's care needs and how to help him get the home care services he requires.
If you or an aging loved-one is considering Senior Care in St. Peters, MO please contact the caring staff at Autumn Home Care, LLC today at 636-448-9347.
Latest posts by Kimberly Burdo
(see all)