Companion Care at Home Tips for Senior Scam Risks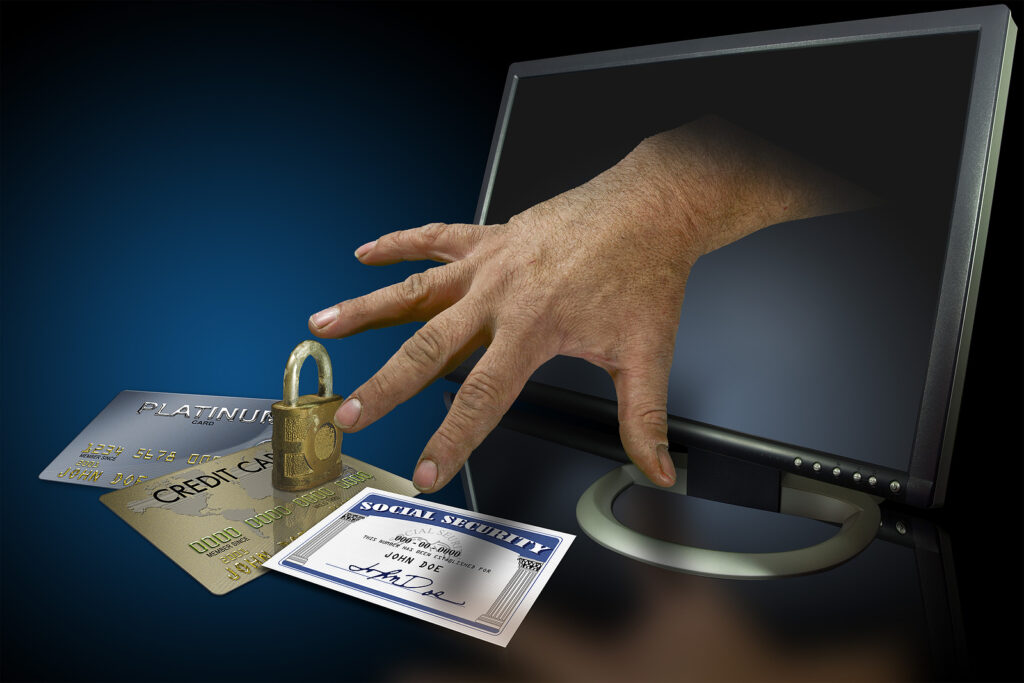 Between 2017 and 2021, elder fraud increased by almost 392%. Three specific areas of scams drew the most victims. They are tech support scams, government imposter scams, and confidence scams. Take a closer look at the most common elder scams, how they work, and how companion care at home can help your senior loved one avoid them.
Tech Support Scams
With a tech support scam, the scammer tells the victim that their computer has a virus or malware that they're spreading to other computers. They need to give that person access to the computer remotely to fix it.
Install security software on your dad's computers and phone and make sure it's set to turn each day and update virus and malware definitions each day. A firewall is another good way to keep him safe.
Government Imposter Scams
Many government agencies have been part of government imposter scams. These calls work by having a so-called government agent call and say the person is about to be arrested for things like unpaid parking tickets, unpaid taxes, or drug trafficking. The only way to avoid having federal agents or police show up at the door is to pay a fine immediately, often using gift cards.
Make sure your dad knows that if he was about to be arrested, he wouldn't get advance notice. Plus, he'd get an official notice in the mail first and could bring that to his local police department to confirm it was genuine.
Confidence Scams
Confidence scams work by connecting to your dad on an emotional level. Many of them are romance scams. The scammer befriends someone who seems lonely and builds a relationship to get money from the victim.
As an example, a poster in a scams forum said his mom started getting messages from a popular actor and believed she was talking to him. She started sending him gift cards whenever he'd ask. That's a classic confidence scam.
Another type is a grandparent scam where your dad would get a call from one of his grandchildren claiming to be in trouble and in desperate need of money. These calls can seem convincing due to the amount of information the scammer knows, but it's usually sourced from social media accounts. He should hang up and call his grandchild directly.
Preventing Scams
How do you prevent your dad from falling for a scam? Start by making sure he is educated on the most common scams and how they work. Make sure he knows to skip answering the phone until he verifies it's you.
Install call-blocking apps that prevent suspected scam calls from getting through. If you get him a Google Pixel phone, it has built-in scam blockers that work by answering the phone for him, asking the caller why they're calling, and letting the call ring through if it is legitimate. He'll get to view the caller's reason for calling before he answers.
Companion Care at Home
Hire companion care at home services and have a caregiver spend time with him. If he has someone there to help him identify scam calls and emails, it helps him avoid being scammed. His caregiver is there for companionship, so he's less likely to want to talk to someone on the phone.
Arrange companion care at home by making a call. Talk to a specialist in home care and ask any questions your family has before you schedule companionship visits.
If you or an aging loved-one is considering Companion Care at Home in Chesterfield, MO please contact the caring staff at Autumn Home Care, LLC today at 636-448-9347.
Latest posts by Kimberly Burdo
(see all)