Caregiver Webster Groves MO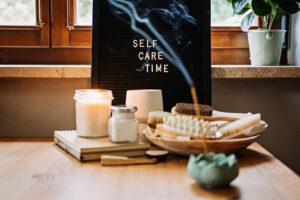 If you're a caregiver to both seniors and children, it's important that you take the proper amount of time to fully care for yourself as well.
Read More
Living in the hustle and bustle of everyday life can be great. There is so much going on and so much to do.
Read More